News & Events
We love to celebrate with you! Throughout the year we have a number of events to do just that. Whether hunting for Easter eggs, sampling gemstones at our Gem Tasting, or ringing in the holidays with sweets and wish listing, our events are vibrant celebrations of what we care about most: great people, good food, and beautiful gemstones & jewelry.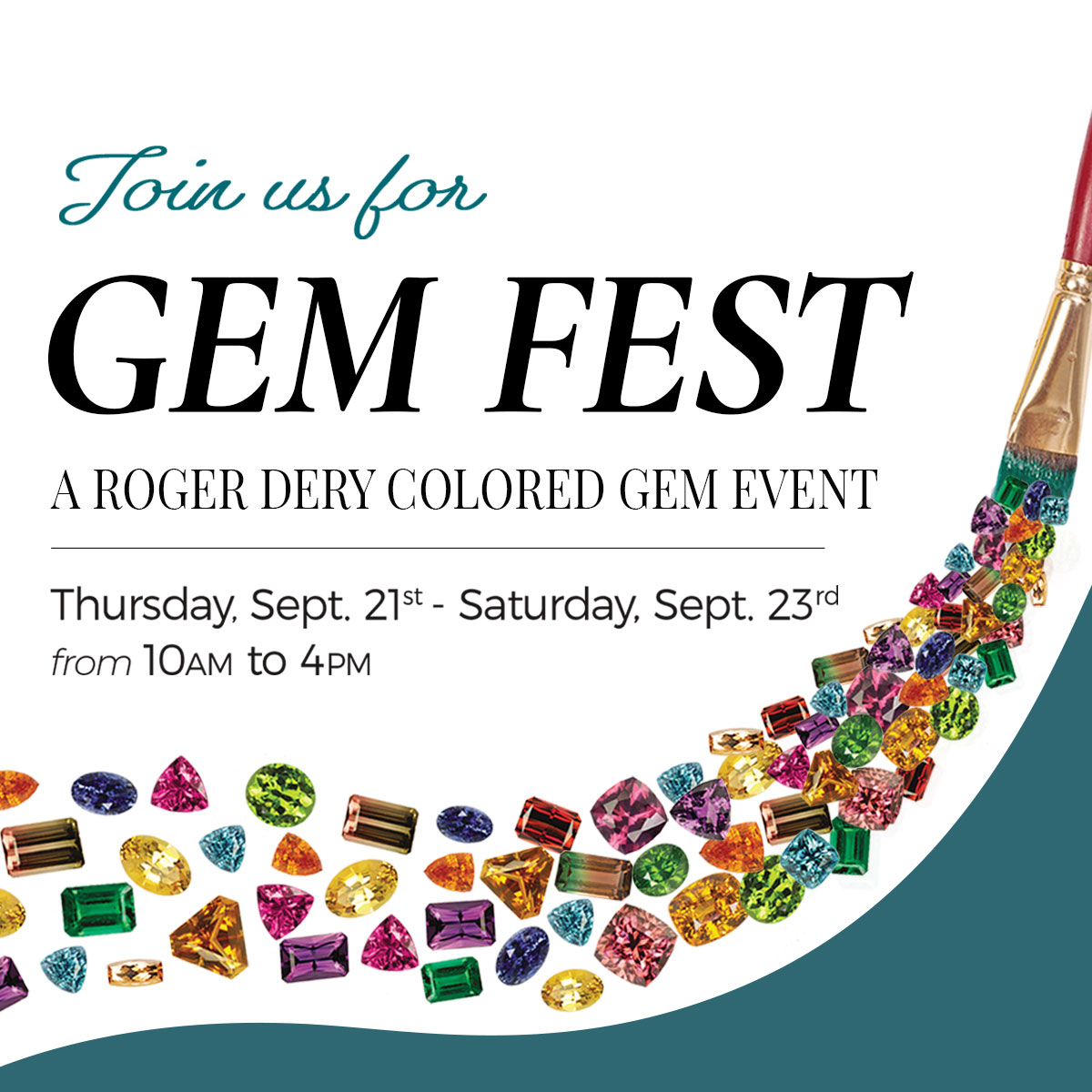 Gem Fest
Sep 21 - Sep 23
A Roger Dery Colored Gem Event
Sept. 21st - 23rd from 10am to 4pm
Meet a gemstone faceter and explore his exclusive collection of colored gemstones! World-renowned gemcutter Roger Dery will be joining us for an exclusive celebration of all things sparkling and colorful.
Fall in love with his stunning collection of rough, faceted and finished gemstones, find the jewelry designs that highlight their beauty, and maybe even take something special home with you.

For the time and attention you deserve, let us curate a collection of gemstones for you.
Children's Gem Dig
Saturday from 10am - 4pm
Bring your little "miners" to hunt for gems, earn special prizes, and more!